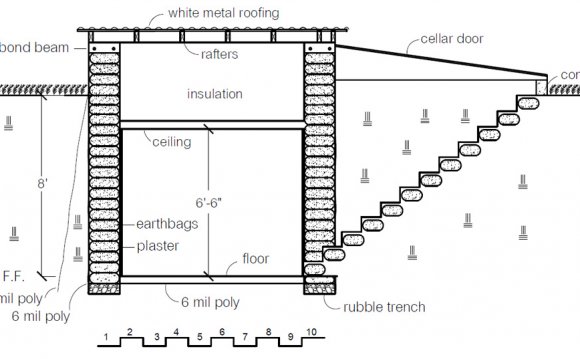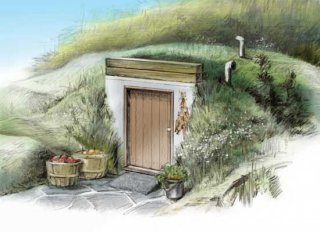 What is a Root Cellar
A root cellar is an underground room or storage area used for keeping foods at a constant, cool, and low humidity environment for extended periods of time.
This is much like what takes place in an underground cave. Whether the temperature at ground level is swelteringly hot or well below freezing this doesn't alter the underground temperature. The ground-level temp has no bearing on the chilly, jacket weather you would experience in the cave all year around. Or think of a root cellar as nature's refrigerator-something people have tapped into for thousands of years.
That constant, cool environment is exactly what you want when storing food for extended periods of time. Have you ever had extra potatoes or onions that went bad in your kitchen while sitting on the floor in a bag? Though some foods are resilient enough to last a few weeks at the warmth level of your house, they will eventually spoil.
Source: homesteadandprepper.com
Share this Post