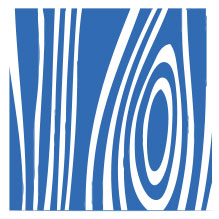 With 60 years of experience in the preservation industry, Peter Cox have provided damp proofing, woodworm, basement waterproofing and dry and wet rot services for all kinds of properties.
Every one of our staff are fully trained and qualified, offering you professional advice and solutions across all of the services we offer to both homeowners and commercial property owners.
We take pride in being the country's leading damp proofing and timber preservation company since 1989.
damp proofing
dry rot solutions
woodworm treatment
basement waterproofing
property preservation services in bristol
Our Peter Cox office is conveniently located in Eldon Way, Bristol.
Peter Cox have been preserving, maintaining and repairing British homes for over 63 years. We recognise our duty of care to both commercial buildings and homeowners.
During one project we had to deliver some unexpected news to a homeowner in Bristol as we discovered worrying sub-standard foundations to their property. After having already starting work on the property for an installation of a French drain, we wanted to make sure we gave the client a safe and cost effective solution.
The service provided was excellent – well completed and neatly done. I personally don't think there is anyone better for the job, in fact, I have recommended you. – Richard Neville
Bristol is a city in South West England with an estimated 2014 population of 437, 500. It covers an area of 110 km². Bristol began life as a village called Brigg stow, which means the meeting place at the bridge in the old Saxon language. Bristol was granted city status by Henry VIII in 1542. St Augustine's Abbey (church of the dissolved) became Bristol cathedral.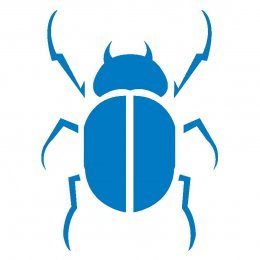 Bristol has an incredibly rich maritime history, being one of the major ports for trade. As a major seaport, Bristol has a long history of trading commodities. Originally this included wool cloth exports, with imports of fish, wine, grain and dairy produce, and later tobacco, tropical fruits and plantation goods. Major imports now are motor vehicles (of which Bristol is the largest importer to the UK), grain, timber, fresh produce and petroleum products. As well as Bristol's nautical connections, the city's economy is reliant on the aerospace industry, defence, the media, tourism, IT and financial service sectors.
Scenes from the recent BBC drama Wolf Hall was filmed in the area and Bristol is a haven of Tudor history. Thornbury Castle, Ashton Court Mansion and the Red Lodge Museum, with its Elizabethan Knot garden, are fine examples of Tudor Bristol.
Bristol's climate is unpredictable, much like the rest of the United Kingdom. Situated in the southwest of the country and sheltered largely by Exmoor and the Mendip Hills, Summers are usually sunny and warm, while winters are cold and wet.
Bristol is in fact one of the UK's warmest cities. Wikepedia says that Bristol is one of the warmest and sunniest cities in the UK. Rain is relatively evenly distributed but of course autumn and winter are the wettest seasons.
Source: www.petercox.com
Share this Post