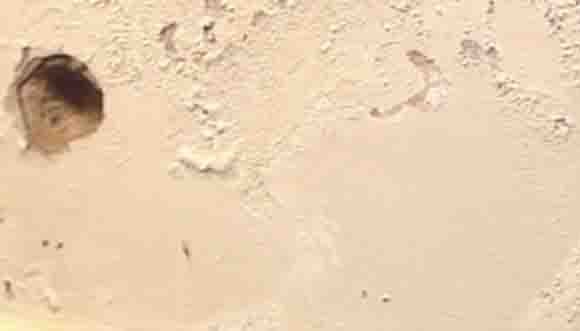 If this water ingress is left unchecked it can cause severe damage to the property, possibly causing structural failure, and leading to major repair costs for the owners. Damp proofing products are used for the prevention and control of water ingress into a structure. Without adequate damp proofing a building or structure will naturally deteriorate due to one or a combination of the following effects:
Damp walls – causing de-bonding and deterioration of decorated surfaces
Condensation – leading to the unhealthy spread of mould and rots
Timber decay & Wood Rot - Wet and dry rot which could lead to structural failure
Structural deterioration – the fabric of the building can deteriorate to a point where it needs major costly repair work to make it fit for its intended purpose.
Whether this water ingress is above or below ground, we have a wide range of damp proofing and chemical DPC products to protect against or to cure these problems:
Rising Damp – chemical damp proofing products for injection in to masonry to create a new chemical DPC and stop rising damp. Also damp proofing membranes, waterproofing additives and pre mixed renders to be applied onto the walls after the new chemical DPC has been inserted.
Penetrating damp – chemical damp proofing products to include silicone water repellents, damp proof paint, and waterproofing membranes, all forms of damp proofing products that externally protect the structure from water penetrating into the substrate of the building.
Condensation – passive ventilation units, heat recovery units and whole house units to alleviate condensation. Also products to cure mould and protect against future outbreaks.
In addition to our large range of chemical damp proofing products, our technical staff are able to advise you on all aspects of damp proofing and structural waterproofing for any job large or small. Whether you need a specialist installer in your area or help with a specification, our advisors are here to help. Speak to us today on 0117 982 3282
Source: www.permagard.co.uk
Share this Post