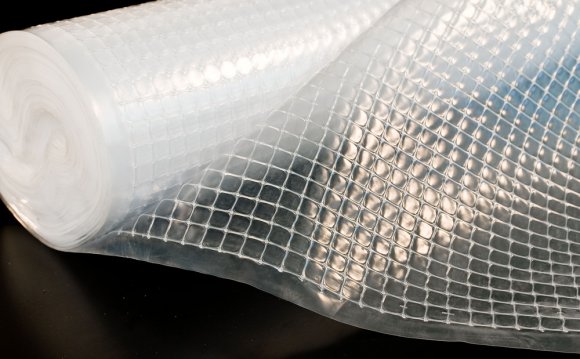 Surface areas should be dry, clean and sound, free of voids, sharp protrusions or contaminants. The surfaces shall have a light steel trowelled or fine wood float finish.
Priming
Prime all surfaces with bitu.®prime, including all verges, and around outlets and protrusions and allow the solvent to flash off. Extremely porous surfaces should be re-primed.
Specification
abe® unigum 3mm
Index Defend H
abe.®drain 20P
abe.®drain G
Apply one layer of abe® unigum 3mm, dual reinforced waterproofing membrane, fully bonded by means of torch on fusion with side laps of 75mm and end laps of 100mm respectively.
Then apply one layer Index Defend H, non-woven polyester reinforced membrane, with ant-root additive fully bonded by means of torch on fusion with side laps of 100mm and end laps of 150mm respectively onto the first layer.
All side and end laps should be staggered. All upturns to be a minimum of 150mm protruding above finished ground level.
Drainage / Protective Board
Horizontal:
abe.®drain 20P with geotextile should be used on the horizontal surfaces of the planter box, to ensure sufficient water retention yet providing drainage.
Vertical:
abe.®drain G is to be used on the vertical areas of the planter box, to provide an efficient drainage and protective system.
Flashing
Use super laycryl or super laykold flashing system with abe® membrane in conjunction with the plain finish.
General
A 10 year back to back insurance guarantee is effective on condition that work shall only be installed by contractors accredited by a.b.e.® Construction Chemicals Limited.
Care must always be taken when working with open flames, potential fire hazard, and molten bitumen from the process, employ safety equipment and clothing where necessary.
Special care must be given to all expansion/construction joints refer to your a.b.e.® Technical Representative concerned for specific details.
Source: abe.co.za
Share this Post