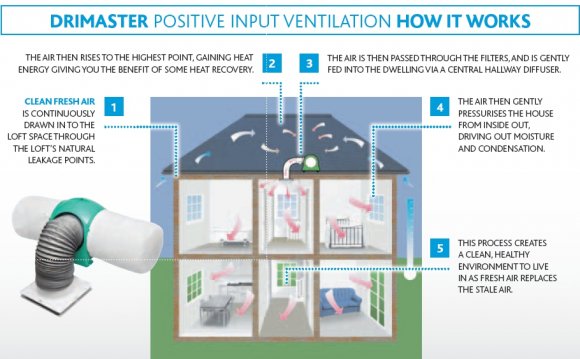 Its great to see so many positive comments about Nuaire and our Drimaster range. We love the product and having worked for a letting agent prior to working at Nuaire, I truly believe the product is a must have for any landlord with condensation dampness problems.
There have been some comments regarding the heater, Nuaire does sell a version with a heater and we also sell the heater element separately to allow it to be retrofitted if a tenant does find the air coming in is slightly cold.
The heater on Nuaire's unit allows you to turn the heater down to 8 degrees, if the heater runs at 10 degrees the cost to run is approximately £22 a year. Some have mentioned a competitor unit and the cost implications of the unit only coming with a heater, I believe the minimum temperature their heater can be turned down to is 12 degrees and therefore it does cost more to run. I hope this information helps.
Reply
Source: www.propertytribes.com
Share this Post