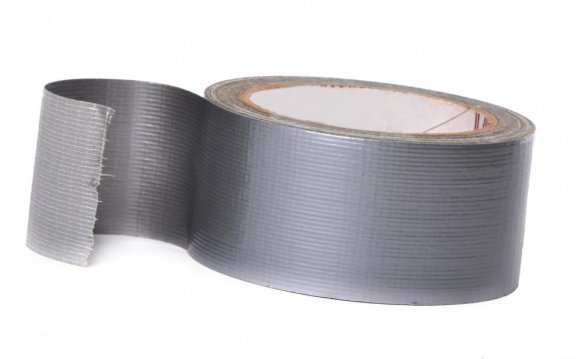 Welcome to DIY Heating & Cooling!
We provide and heating & cooling products for the Do-It-Yourself homeowner. Our design services start at $275 and include a Free Step-by-Step Ductwork Installation with each design package. Half of your design fees can be applied to the purchase of your complete HVAC system.
For a quote on your design, please fax your plans to 231-269-3821 or fill out our "" form.
Let our sheet metal fabrication shop build your custom built ductwork, fittings, and plenums. Click this link to fill out our quote request form and we will reply with your custom quote.
We help Do-It-Yourself homeowners and builders save money by offering initial and ongoing assistance with the heating and cooling installation process. Our services include a thorough and professional and material list for your project in addition to phone consultations.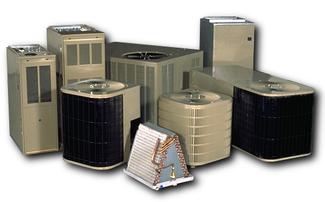 We have over 50, 000 heating and cooling parts available to us including: Replacement OEM parts for most makes and models of furnaces, AC units, heat pumps and a full line of custom & standard ductwork. Call or Email us for all those hard-to-find parts and to get a quote on your custom sheet metal or duct design package. If you cannot find what you are looking for, call us or fill out our "" form and we will find it for you!
We handle replacement parts for most makes and models including: Carrier, Bryant, American Standard, Goodman, Ruud, Rheem, Amana, Janitrol, Trane, Payne, York, Miller, Coleman, Nordyne, Utica, Burnham, Bard, Sterling, Modine, SpacePak, Unico, Velocity Plus, April Aire, Zone First, and many more…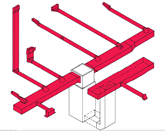 We are a provider of residential heating and cooling system layout and design and we are providers of HVAC products. We service the Do-It-Yourself homeowner helping them to install their own system, saving them thousands of dollars, and ensuring that the system being installed is sized properly and designed correctly for optimal efficiency and comfort. We combine over 25 years of experience in the Heating & Cooling/Construction industries with approved software versions of ACCA's (Air Conditioning Contractors of America) procedures for residential load sizing (Manual J) and residential duct sizing (Manual D).We use ACCA approved software to calculate the heat loss/heat gain of the house to size the equipment and ACCA approved software to size the ductwork. With this information we draw a complete duct system layout to scale, create a material list/quote for job cost estimates and/or for pulling a parts list to start your project. Our services include providing a complete ductwork system layout for forced air systems, a load calculation to properly size the heating and air conditioning, a complete material list, and our step-by-step ductwork installation instructional DVD. We will also be here to answer all your questions, provide you with resources, and guide you through your project from start to finish.
DuctWorks on the DIY Network
DuctWorks has appeared on an episode of the Weekend Handyman seen on the DIY Network. This episode dealt with a number of "DIY" heating and cooling projects including the installation of a supply register & a return air vent to an unfinished basement. For more information on this episode please visit
rtve
researchgate
astro.wisc.edu
engawa.kakaku.com
search.auone.jp
id.telstra.com.au
sitereport.netcraft.com
wikimapia.org
nutritiondata.self.com
kaskus.co.id
digitalcollections.clemson.edu
superherohype.com
tools.folha.com.br
talgov.com
minecraft.curseforge.com
curseforge.com
foro.infojardin.com
camfrog.com
popcouncil.org
drinksmixer.com
Source: www.ductworks.net
Share this Post