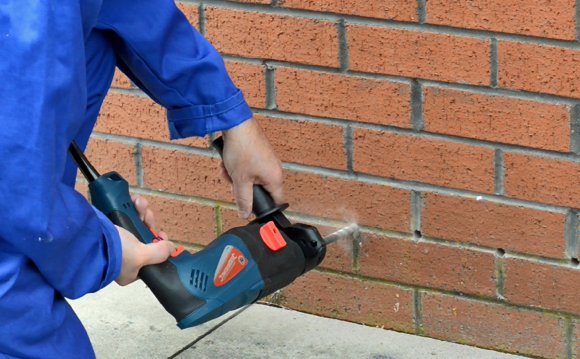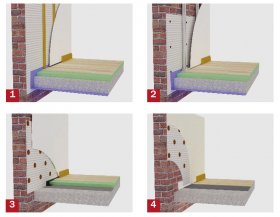 With the high level of rainfall in the UK, the average home is subjected to a lot of rainwater, so it is no surprise that damp can become a big problem for many. Damp on internal walls can look very unsightly, often causes a bad smell in the house, and can cause permanent damage to plaster, paint and finishes. It can also be bad for our health, aggravating respiratory problems and encouraging the emergence of mites and mould. Damp proofing internal walls is essential for walls affected by damp – but firstly it is important to identify the cause of the damp problems.
Identifying The Cause Of The Dampness
Common damp problems and possible causes include:
– Rising Damp
Lack of a damp proof course in old houses
Failure of the damp proof course
Ground levels that are higher than the internal floor level
– Penetrating Damp
Cracked masonry
Poor pointing
Defective rainwater goods such as gutters or downpipes
Penetration from driving rain
– Condensation
Poorly ventilated rooms
Areas of high humidity e.g. bathrooms
The appearance of mould on the walls
Newton Damp Proofing Membranes
Newton damp proof membranes are made from High Density Polyethylene and Polypropylene which means that they are impervious to moisture and moisture vapour. The surface of the membranes are formed into a stud formation – this 'egg box' stud profile is a major advantage when treating damp. When applied to an internal wall, the stud profile allows moisture to evaporate from the wall unhindered which means that there is no danger of the dampness being guided else where which is a risk with some other systems.
Wall Finishes
Newton 803 – with battens
Newton 803 – with metal frame
– with dot and dab
– with plaster / lime plaster / render
Buy Now
All our damp proof membranes and ancillaries are available to buy online. You can buy 10m2, 15m2 and 40m2 damp proofing packs with all the required ancillaries. These packs are suitable for damp proofing internal walls above ground – for below ground areas please view our Basement Waterproofing solution, Newton System 500
Source: newtonwaterproofing.co.uk
Share this Post