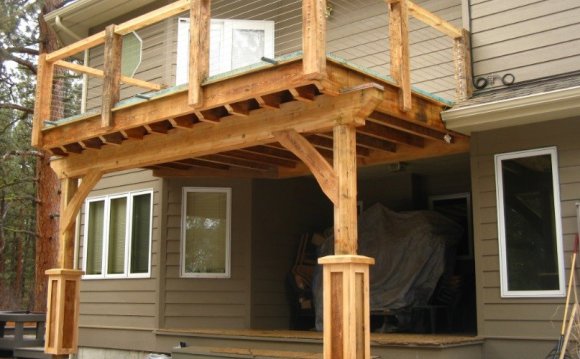 Time it takes: 15 minutes per unit.
Why it matters: A buildup of dust anywhere harbors allergens. And when you're dealing with vents and radiators, this dust is propelled into the room. Also, excessive dust makes your cooling and heating system work harder and therefore costs you money.
For vents
Step 1: Turn off the heat or the air-conditioning. Run the crevice tool of a vacuum over floor and baseboard vents. For ceiling vents, spread a sheet below and wear a baseball cap to shield your hair and eyes; if the crevice tool doesn't reach, use a tool like the Unger duster ($17, amazon.com), with an extension pole.
Step 2: Remove the vent covers (all you need is a screwdriver); you'll have to use a stepladder for ceiling vents. Wash covers with dish soap, using a small sponge paintbrush to get into slats (plastic and unpainted aluminum or steel can go in the dishwasher). If you want to soak the covers to get them extra clean, use only hot water—prolonged exposure to soap may take the paint off. Clean inside ducts, as far as you can reach, with the crevice tool or a cobweb duster (Quickie Manufacturing, $40 for four, quickie.com for stores), which has stiff bristles and a rounded head that fits inside ducts. When they're dry, replace the covers.
For radiators
Step 1: Dust between the radiator fins with a bottle brush (Sigg cleaning brush, $10, mysigg.com). Don't use water, which can cause rust.
Source: www.realsimple.com
Share this Post