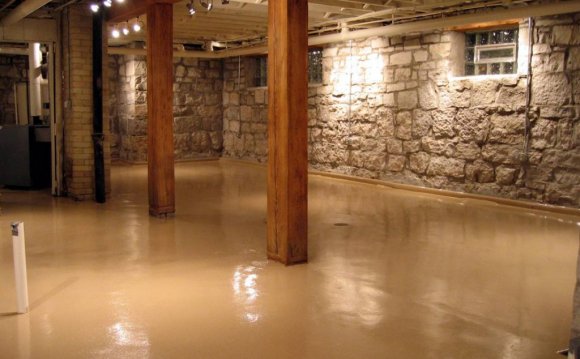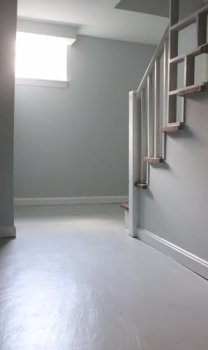 Yesterday we reflected on inspiring examples of painted concrete floors, and today it's time to get down to business. Having recently had our concrete floors painted, we have some inside tips to share as well as a few words of caution...
As I mentioned in the last post, we had an unfortunate sewer back-up that forced us to rip out the existing 50s basement remodel—such a shame! Believe me this basement was not cool even for the MCM lovers among us. It was dated and dark and full of mold, so I was happy to bid adieu to the crumbling green speckled asbestos tile and moldy yellowing knotty pine, and usher in something a little brighter.
We considered acid staining, but due to the glue residue and many, many irregularities left from the former asbestos tiles, we opted to go with paint which would cover the not-so-beautiful floor marks but still show off a bit of texture. We were also drawn to paint's brightening effect for our dungeon of a basement.
Full disclosure: because the process involved removing asbestos tiles )and the happy fact that our home owner's insurance was footing the bill), we had professionals do the work. We did, however, watch every step of the process and careful notes to pass on to you—probably annoying the heck out of the contractors!
Here's a close up of the floor before we being painted:
Although still a low cost option, it was a much more involved process than we initially thought. here's what we learned: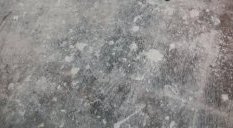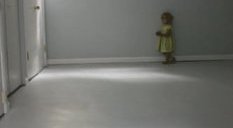 Source: www.apartmenttherapy.com
Share this Post