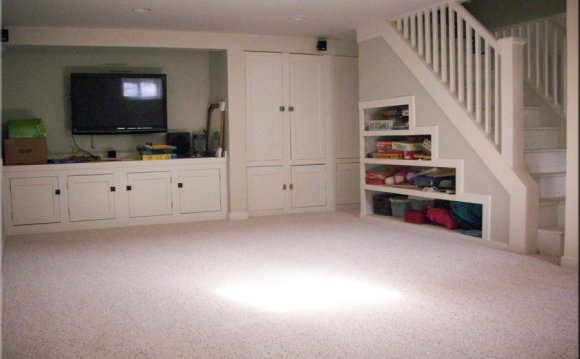 Concrete waterproof coatings stick permanently to concrete and masonry walls once they are applied. The concrete coating goes on thick and does not properly or lastingly adhere to walls that have previously been painted.
The silicate-based sealant is a chemical solution that seeps into the surface of the basement brick, concrete or masonry wall to create a hard waterproof surface. Because the basement walls absorb the sealant, it does not flake or peel off, and it can be painted over.
Acrylic paint is similar to other types of paint but is a little thicker. When it cures and dries, the acrylic paint becomes hard and waterproof.
Plastic sheets and panels do not create a waterproof seal on the basement walls, but they can be used to repel moisture and condensation that accumulate on the wall. This is an ideal form of waterproofing the basement walls if they have already been painted and sealant cannot be applied to them.
Learn more about Home Maintenance
Source: www.reference.com
Share this Post