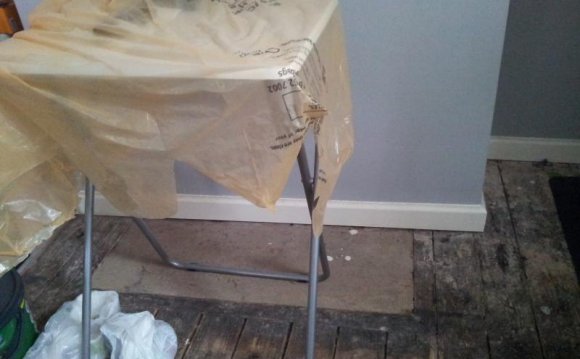 DPC is normally a course in masonry that acts as a barrier between moisture from foundation to travel up in the walls. It is normally applied at Plinth level. If you are making wall in brick masonry, at the plinth level you provide 3" thick screed or lean concrete, over it you place liquid bituminous material ( not too expensive) and final thing is laying of a thicker polythene sheet to cover whole thickness of the wall all along the length. All this section is called a DPC.
If your structure is in RCC then you will have a beam at plinth level. Here you can apply liquid bitumen and polythene over beam surface before constructing walls.
Damp proof membrane is a material that acts as a barrier for water or moisture. It can be Bitumen/ resin based liquids, felt membranes ( upto 4mm thick) or polythene sheets. So many materials are available in the market, choose any thing to suit your requirement budget and area of application.
Source: www.quora.com
Share this Post