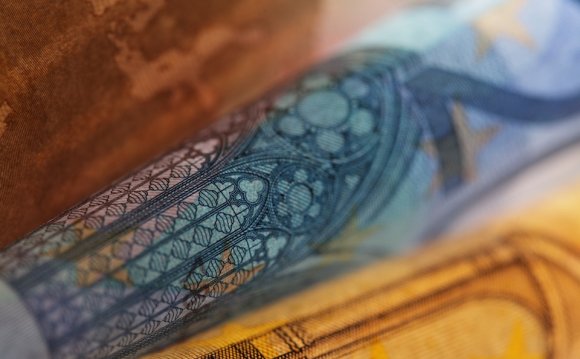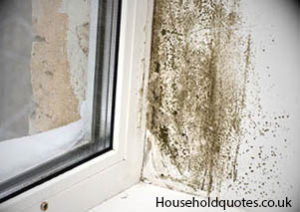 Damp within the house is not to be taken lightly. For a start it can be tricky to diagnose the exact cause, then you need to tackle the root of the problem. Simply treating the symptoms is only going to mask the issue at best. Dampness is not a problem that should be neglected; it spreads and slowly deteriorates everything it works through.
If your walls are showing signs of moisture or staining, rising damp is the likely culprit. It occurs if water rises up from the ground and travels up through the wall material. Water soaks its way through the brick/masonry pores as far as gravity allows (usually around 1.2m). The build up of moisture within the wall also transfers into adjoining plastering and leaves visible salt deposits.
Chemical Injection Damp Proof Courses For DIY
There is a number of high quality chemical DPCs available on the market. They are easy to work with and provide great results when installed correctly. Previously, even the professionals would struggle to provide great results with other "messier" methods.
However, this system only requires disposable cartridges that fit into a standard skeleton gun. They are ideal for retrofit DIY, installation is as simple as drilling holes and filling them. Each hole can be knocked out in 2 minutes or less. Better yet the chemical used is of low hazard to health and spills/stains are minimised during the installation.
It's certainly worth choosing a quality chemical DPC if you want to ensure good results, follow their instructions to the letter. For example Dryzone Damp Proofing Injection Cream has been officially approved by the BBA, this means it's passed extensive testing as a building material.
What Do I Need To Install A Damp Proof Course?
First of all you need to consider safety. You will need eye protection and a facemask to deal with dust. Now here is a list of the supplies and equipment you will need:
Quick Cure DPC Cream
Skeleton gun (400cc or 1000cc)
Electric hammer drill with 12mm masonry drill bit
Re-plastering additives/materials
Wall plugs
How Much Does A Damp Proof Course Cost?
To calculate the cost of a damp proof course for your home, first consider the size of your home and the thickness of the walls. Here is a guide for how much DPC chemical you will require to damp proof a wall:
4.5" thick single wall 1 litre for every 9m from one side
9" think cavity or double solid 1 litre for every 4.5m from one or both
8" thick filled or solid wall 1 litre for every 2m from both sides
Dryzone cartridges (310ml) can be purchased for around £20 each but you may be able to get 5 for under £100.
For larger projects and thicker walls you can get 600ml cartridges for around £35 each or 3 for under £100.
Injection DPC Installation Guide
First bear in mind you may have to get your hands dirty with re-plastering. Not just to finish the wall, all existing plastering that has been damp damaged will need removing.
If this is the first DPC to be fitted, remember it must be installed 6" above the ground level at a bare minimum. This is defined by British Standards and stated in UK Building Regulations.
Source: householdquotes.co.uk
Share this Post