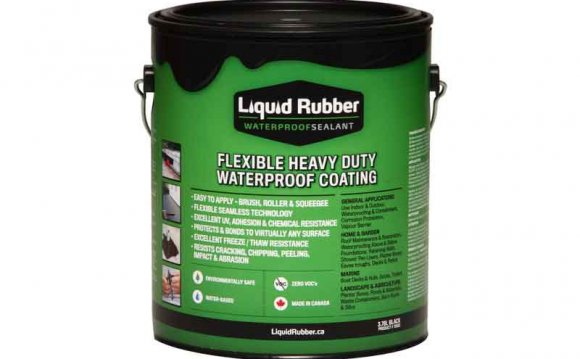 Advanced two-way waterproofing protection
Ultra UV premium protection guards against sun damage
Provides a mildew-resistant coating
Exclusive Scuff Guard® protection
For immediate use on pressure-treated wood
Where to use
Recommended for use on exterior wood decks, fences, siding, railings, outdoor furniture, and other wood surfaces. May be used on new wood, pressure-treated wood, weathered wood and wood previously coated with a solvent-based clear.
Details
Surface Preparation: Surface must be clean, dry, and free of all dust, dirt, mildew, oil, loose wood fibers and other contaminants. Previous coatings must be completely removed. Use an exterior wood cleaner to prepare new wood prior to coating, and to clean and restore weathered, dirty surfaces and remove mildew stains. After rinsing, allow wood to dry. Remove grade stamps or pencil marks by sanding.
Application: DO NOT THIN. Stir thoroughly and often during use. Apply to a small area and allow to dry to ensure acceptable appearance and penetration. Intermix containers to ensure color uniformity. Apply one thin coat with a high quality brush, paint/stain pad or by spray equipment. When spraying, always backbrush for best results. To help avoid lap marks, apply to only a few boards at a time, and maintain a wet edge.
Application Temperature: Apply when no precipitation is expected for 24 hours, and when air and surface temperatures are 50°F to 90°F (10°C to 32°C) and will remain above 50°F (10°C) for the next 24 hours. Avoid sealing in direct sunlight or on hot surfaces.
Drying Time: Normally dries in 24 hours when applied in temperatures of 50°F (10°C) to 85°F (29°C). High humidity may prolong drying time.
Cleanup: Clean brushes and tools with mineral spirits.
Sizes & Datasheets
Product Code
Finish
Size
MSDS
41-2401
Clear
One Gallon, Five Gallon
41-3401
Source: pittsburghpaintsandstains.com
Share this Post