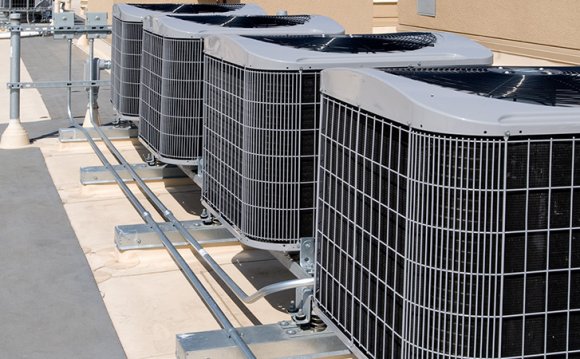 The State Board of Heating, Ventilation, Air Conditioning and Refrigeration Contractors (HVACR) licenses and regulates individuals who provide commercial and residential HVACR services, under the provision of Business Regulation Article 9A, Annotated Code of Maryland and COMAR 09.15. The Board also establishes codes and minimum standards for the installation, alteration, remodeling, maintenance and repair of heating, ventilation, air conditioning and refrigeration systems. The Board investigates complaints against licensees, as well as complaints related to unlicensed practice. The Board may issue a reprimand, suspend or revoke a license as well as assess a civil penalty up to $5, 000 for violations of the law and regulations.
Board Members:
James Johnson, Chair, Master Electrician
Ezio Rebechi, Master HVACR Contractor, Howard County
Steve Schmidt, Master HVACR Contractor, Carroll County
Jim Berndt, Master Plumber
Fontaine Smallwood, Consumer Member, Baltimore City
Charles E. Smith, Master HVACR Contractor, Frederick County
Jack Wilson, Sr., Master HVACR Contractor, Anne Arundel County
Albert Holley, Consumer Member
Robin Bailey, Executive Director, Mechanical Boards
Patricia McCray, Administrative Officer
If Maryland State Government has liberal leave or is closed due to inclement weather, the Board meeting and any hearings scheduled for that day are cancelled. The Board will reconvene on the next regularly scheduled meeting date and hearings will be re-scheduled.
Regular business meetings of the State Board of HVACR Contractors are scheduled for the second Wednesday of each month. They are held at the Department of Labor, Licensing and Regulation, 500 North Calvert Street, third floor conference room and begin at 10:30 a.m. The Board suggests that you check the DLLR calendar or contact us at (410) 230-6231 to confirm date, location, and time. Board meetings are no longer published in the Maryland Register.
Please be advised that the regular business of the public meeting scheduled on August 10, 2016 will start approximately one hour later following a board training session.
State Board for Heating, Ventilation, Air Conditioning and Refrigeration Contractors
Source: www.dllr.state.md.us
Share this Post