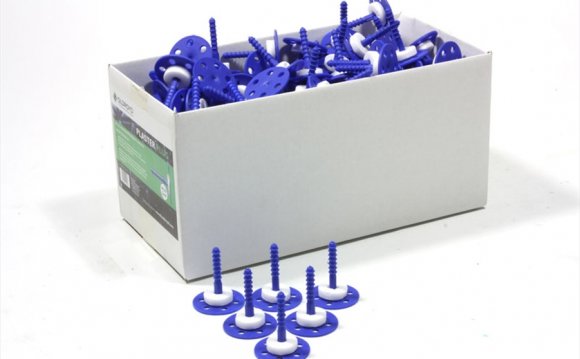 Oldroyd Xp Plaster Membrane (formally Oldroyd P) is a studded polypropylene waterproofing membrane with a special mesh welded to one side. It is fixed to damp, contaminated walls using Oldroyd Plaster Plugs, with the studs facing the wall. This creates an air-gap which allows the wall to breathe whilst blocking the passage of moisture. On the reverse side of the membrane, the special mesh can be plastered onto, allowing a dry plaster finish to be achieved without the risk of contamination from any damp or salts in the wall.
Typical areas of application include:
Oldroyd Xp Plaster Membrane is especially useful in situations where a damp wall is contaminated by salts or the residue of previous attempts to waterproof the wall (such as bitumen). Unlike cementitious, epoxy, or bitumen coatings, Oldroyd Xp can be applied directly to contaminated surfaces with minimal preparation.
As an alternative to a plaster finish, plasterboard can be applied directly to Oldroyd Xp. The plasterboard is attached to the Oldroyd Xp by applying dabs of bonding compound to the heads of the Oldroyd Plaster Plugs that are used to attach the membrane to the wall. Consideration should also be made to the use of Oldroyd Xv Clear membrane which can be used in conjunction with the Fastframe Drylining System and requires fewer fixings.
Oldroyd Xp is available in 2 m × 20 m (40 m2) rolls. A kit is also available containing everything you need to cover 7.5 m2:
1.5 m × 5 m roll of Oldroyd Xp
100 × Oldroyd Plaster Plugs with Seal
6 m Roll of Oldroyd Sealing Tape
Appearance
Translucent green moulded polypropylene sheet incorporating raised studs and white polypropylene mesh
Size(s) & Packaging
1.5 × 10 m roll
2 × 20 m roll
Coverage
15 m2
40 m2
Service Life
For the life of the structure in which it is incorporated
Storage
Cool, dry conditions
Source: www.safeguardeurope.com
Share this Post