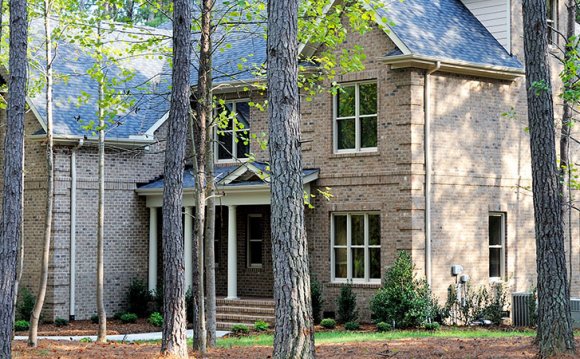 Q: Should we block our crawl-space vents or keep them open?
By This Old House magazine // Photo by Chad Holder
Q:
Some people tell me to block our crawl-space vents all the time to stop termites in the summer and heat loss in the winter. Other people say that I should be opening and closing the vents with the seasons. Which approach is right?
—Jack Teasley, Williamsburg, VA.
A:
Tom Silva replies: I think working vents in crawl spaces are a good idea, and so do the building codes, which generally require them. These vents allow outside air to circulate under the floor in summer to prevent the moisture buildup that encourages mildew and rot. In winter, when the air is drier, the vents are closed to reduce the chance that the pipes in the crawl space might freeze.
The simplest way to close foundation vents for the winter is to plug them from the outside with foam blocks made specifically for this purpose. Just remember to remove the plugs when the weather turns mild in the spring. As you do that chore, check to make sure that the vent screens are intact so that insects and other critters don't make a home under your house. Automatic vents are less fuss. Air Vent makes ones that open at about 70 degrees F, close about 40, and don't require any electricity.
Source: www.thisoldhouse.com
Share this Post