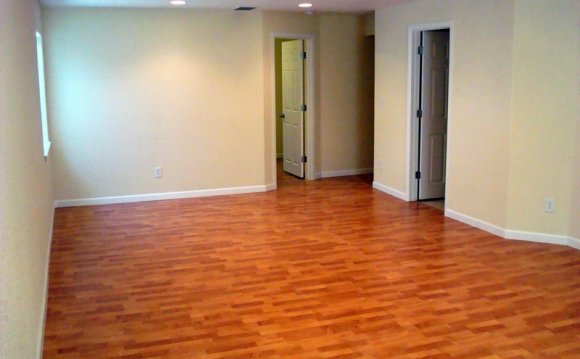 Wet Basement Floor Covering?

Place N' Go's patented recycled composition basement floor covering is totally waterproof. Unlike conventional laminate floors, it won't swell or buckle in the higher humidity of basements and it doesn't act as food for mold growth. Better still, if you ever get a flood from rain or a leaking water heater, just pick up the tiles, dry the area out and put the waterproof basement tiles right back. You'll never lose your basement floor covering investment due to water damage.

No Maintenance!

Place N' Go waterproof basement flooring is an interlocking covering that is adhesive-free and easy to install. Its flexible composition and unique interlocking system make it easy to install directly on top of basement floors. No underlayments, moisture barriers or adhesives are required. Simply snap it together, directly on top of the concrete or old flooring, and your floor covering is waterproof and ready for use.
Source: www.placengo.com
Share this Post