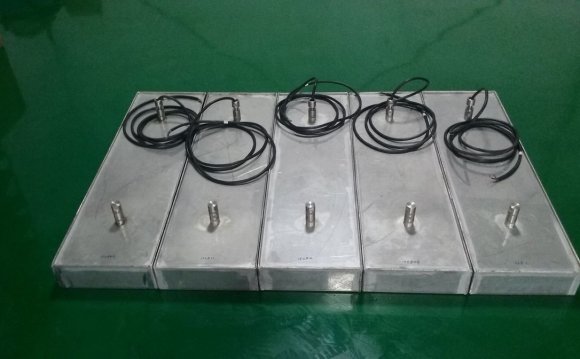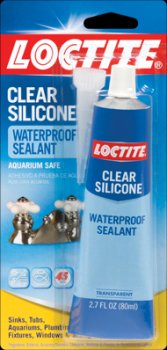 Aquarium Safe
Loctite Clear Silicone is a multipurpose adhesive and sealant which creates a waterproof, protective seal that is ideal for metal, glass, rubber, tile and porcelain. It is designed to be used indoors and outdoors to repair everything from electrical connections to seams on boots to stop leaks in wet weather. Loctite Clear Silicone can be used to bond or repair saltwater or freshwater aquariums.
Recommended For
Bonding ABS, glass, ceramic, porcelain, wood, aluminum, stainless steel, cultured marble, fiberglass, granite, vinyl tile, some rubbers & plastics
Sealing or repairing door frames, windows, vents, toys, appliances, gaskets, weather-stripping, outside of fireplace doors, shoes & boots
Not Recommended For
Aquariums greater than 30 gallons (114 L) and/or containing water greater than 18' (46 cm) in height.
Marble, limestone, cement, concrete, brass, copper, magnesium, iron, zinc or galvanized metals.
Polyethylene, polypropylene, polytetrafluoroethylene, polymethylmethacrylate, polycarbonate, PVC or Teflon™.
Contact with oil-based caulking, polysulfide and fillers impregnated with oil, asphalt or tar.
Below grade, stovepipe, chimney or fireplace applications.
Source: www.loctiteproducts.com
Share this Post